Managing Your Legal Documentation
& Offering Notary Services
We Lower Your Risk of Doing Business
Get the notary services you need in Reynoldsburg, OH
Notary public witness the signing process of different legal documents. They are present to confirm the identity of the person who is signing. The notary at the Kevin E. Parker Agency is available for:
Mortgage documents
Car titles
Boat titles
Power of attorney documents
Medical documents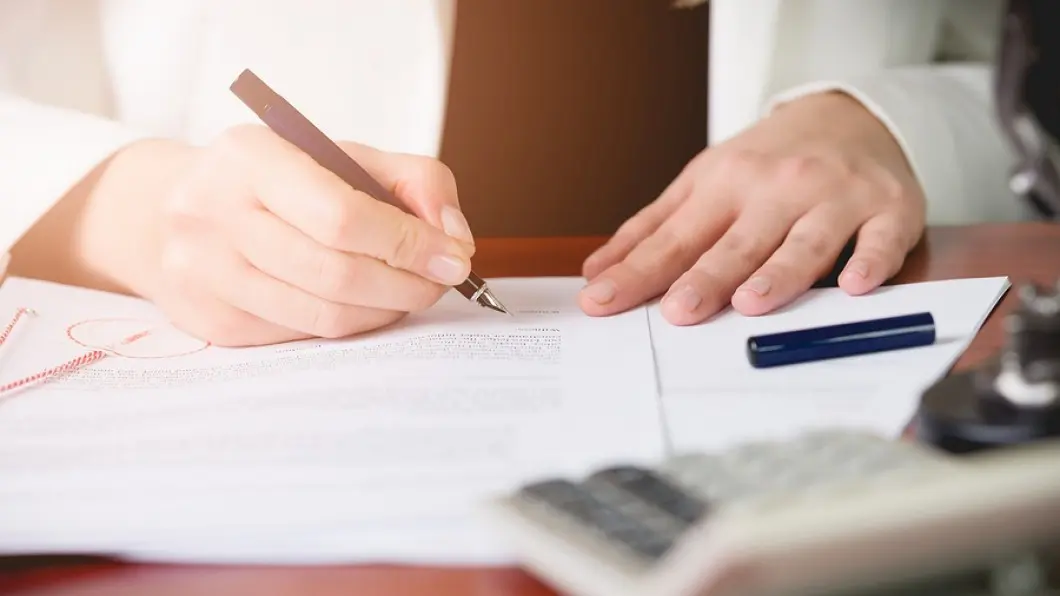 We provide mobile notary services and will go to customers within a 25-mile radius of Reynoldsburg, OH. Call +1 (614) 367-1054 today to schedule the notary services you need.
Our Mobile Service Makes It Easier for You
By ensuring the correct person is signing a legal document, it eliminates the chance of falsifying claims or information. By providing mobile notary services, we make it easier for you to get the legal documentation you need. Contact the Kevin E. Parker Agency today to learn how our notary public can help your business transaction.