Providing Investment, Retirement, and Financial Services
Are You Financially Prepared for Your Future?
Get retirement planning services in Reynoldsburg, OH
Have you thought about your retirement? Are you planning for your financial future? The Kevin E. Parker Agency offers personal and business investment services to prepare you for what's to come. We advise you on smart investment decisions and ways you can save for the future, including:
Annuities
401k investments
Roth IRA contributions
Rollover investments
403(b) plans
Mutual Funds
529 College Savings
Sep/Simple Business IRA
Index Universal Life
457 plans
We do family advising from birth to the grave.
At birth start your children out right with a Juvenile Life Insurance Policy, UGMA Fund, and a 529 College fund.  Save early and often with a Mutual fund to save for your short-, Mid-, and Long-Term Goals.  Protect your family income with Life Insurance.  Start saving early for retirement with a Traditional and Roth IRA.  Protect your current and future wealth from healthcare cost with a Long-Term Care Health Plan.  Rollover your 401Ks into Annuities and sleep well at night.  Get your estate in line with a Will, Living Will and a Healthcare POA.  Don't stress out your loved ones, Pre-plan your funeral with a Final Expense or a Pre-Paid Funeral package.
No matter what stage of life you are in Kevin E Parker Agency can provide you the peace of mind you are looking for.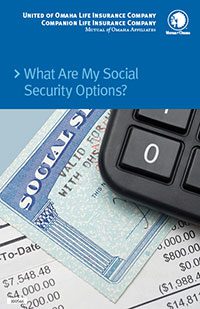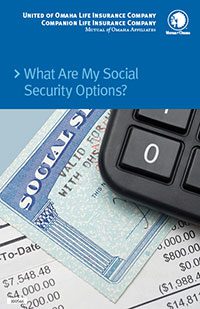 We know that it takes planning to be in the best financial position possible for what your family or company needs. Call +1 (614) 367-1054 today to discuss the retirement planning services you need in the Reynoldsburg, OH, area.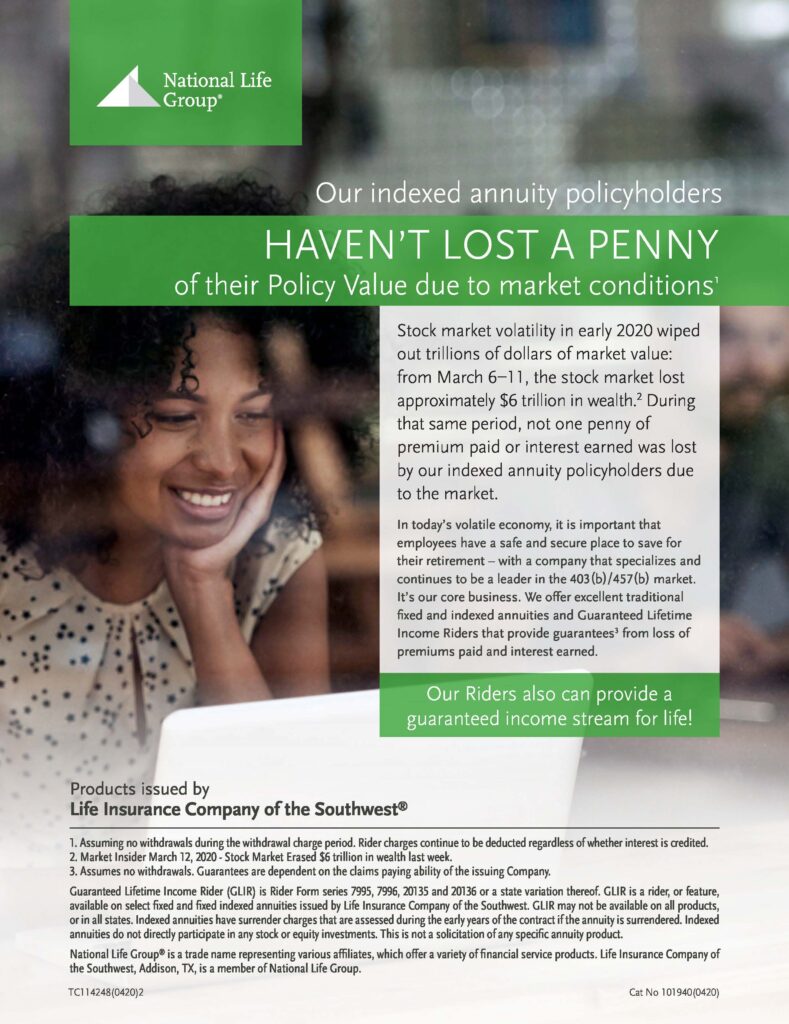 We Want to Decrease Your Risks
When you need investment services, the financial advisor of the Kevin E. Parker Agency will talk to you about your current investments and plans for the future. You'll learn the best ways to save and plan for what's ahead. We'll help you minimize risk and maximize your return. Contact the Kevin E. Parker Agency to feel secure about your future.
Kevin E Parker Agency has access to a variety of annuities designed to help grow, protect, and manage retirement savings turning it into steady, reliable lifetime income based on your personal preferences and goals.  Let's put together a diverse plan to get you to your goals.
A LIVING WILL is directed towards your health care preferences if and when you become mentally incapacitated. It allows you to appoint a Health Care Proxy who will then carry out your health care preferences.
A HEALT CARE POWER OF ATTORNEY is another document that allows you to name another adult person to act as your agent to make health care decisions for you, if you become unable to do so.
A LAST WILL AND TESTAMENT is legally enforced after your death which deals with the transfer of your assets and personal property.
I am part of SafeMoney.com, an educational finance site that has been featured on media outlets reaching over 84 million households in the U.S. Google ranks them as the #1 online resource for safe financial strategies. You can visit my personal page and download their most popular booklets directly from there. There is never any cost to you for this, since I am a member. Just let them know on the download request that I referred you.